Adopt-A-Highway
Adopt-A-Highway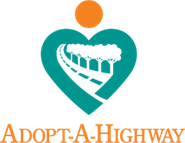 Help keep your community clean! Adopt-A-Highway is one of the truly successful government-public partnerships, and we need your help to bring it to the next generation of Californians.
The Caltrans Adopt-A-Highway Program provides an avenue for individuals, organizations or businesses to help maintain sections of roadside within California's State Highway System.
Thanks to the newly created Clean California Program, the Adopt-A-Highway Program has been authorized to provide a stipend of up to $250 total per litter clean-up event held by its volunteers.
Participation can include one or more of these activities:
Removing litter
Planting trees
Planting wildflowers
Removing graffiti
Controlling vegetation
Groups have the option to participate as volunteers or hire a maintenance service provider to work on their behalf. Fill out an online application below and your local Adopt-A-Highway Coordinator will contact you to start the adoption process or call 866-ADOPTAHWY or (866) 236-7864. For more information on the Adopt-A-Highway Program, please visit Caltrans' Adopt-A-Highway Program page.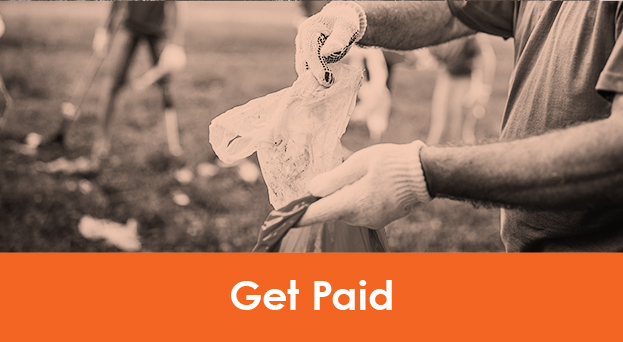 Adopt-A-Highway and Clean California have teamed up to offer a stipend of up to $250 per litter cleanup event. The stipends include:
$250: Adopted Highway Segments
$250: Ramps and Quads (all sides)
$125: One on- and off-ramp
$62.50: One ramp
Up to $250 Supplemental permit, depends on size of clean-up event
Up to $250 Non-traditional adoptions such as Park and Rides and bike paths.
To apply, fill out an online application below and your local Adopt-A-Highway coordinator will contact you about the adoption and stipend process.
Stipend pilot program starts October 1 in Caltrans Districts 3 and 11. District 3 counties are: Sacramento, Butte, Colusa, El Dorado, Glenn, Nevada, Placer, Sierra, Sutter, Yolo, and Yuba. District 11 counties are San Diego and Imperial. Watch for announcements about when the stipends will be rolled out in your county.
For more information, visit our Frequently Asked Questions page.
Help Maintain Highways
Complete an online application:
Download the application: